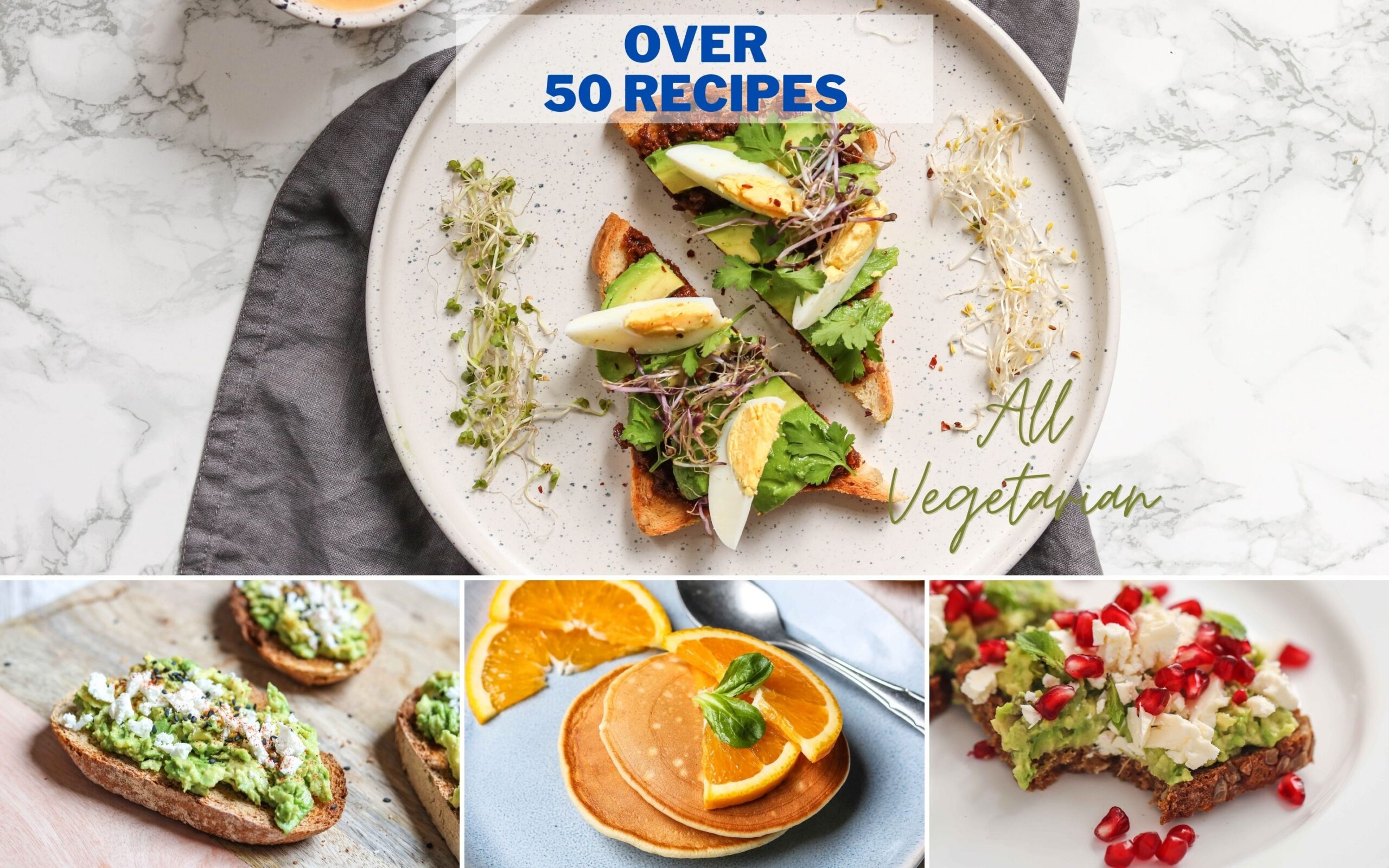 THE HD VEGETARIAN DIET PLAN
This is an All Vegetarian Diet Planner with OVER 50 Recipes for you that supports all Goals.  Weight Loss? Muscle building? IIFYM? Paleo? No problem.
Provide clients detailed calorie & macronutrient profiles for every recipe

Includes ingredient lists and detailed step-by-step cooking instructions

Contains a weekly shopping list that lets clients shop effortlessly for their healthy recipe ingredients

Also Includes a weekly meal planner so clients can efficiently and effectively follow the recipes.
"COMES WITH DETAILED STEP BY STEP COOKING PLANS FOR OVER 52 RECIPES"
The Plan Supports Numerous is eating Plans IIFYM? Paleo? Weight Loss? Muscle building? No problem, all of our recipes are created with healthy single ingredient foods, and most are wheat-free, gluten-free & refined sugar free.