19
Nov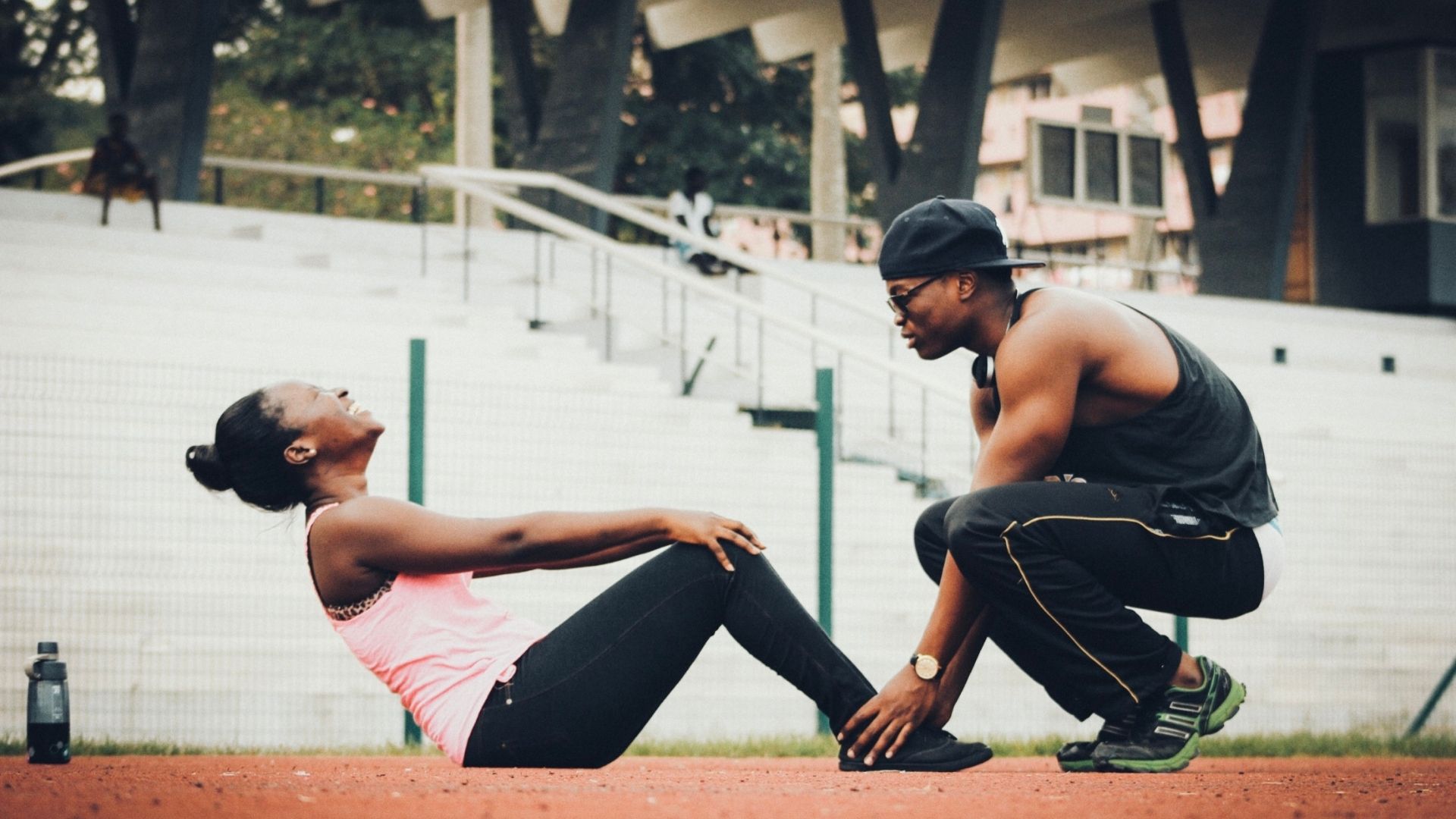 PERSONAL 1-ON1 TRAINING HOME/GYM
Personal training is by far the rarest and most limited of training services I offer due to the inevitable limitation of my personal availability. 
With personal training, I will
Personally help you identify all your goals,
Have personal one-on-one consultation with you on your program framework which includes the best customization of your personal diet plan based on all diet information you provide.
Workout with you in person on the most effective exercise routines designed to be progressive and challenging,
Guarantee that my commitment, alongside your own, will deliver results quickly and effectively,
Push you past that plateau and help you achieve maximum results, and
Provide you with that in-person, one-on-one attention, motivation, and all the confidence you need to succeed.
Event schedule for my personal training.
MONDAYS TO SATURDAYS
06:00 – 19:00
06:00 – 19:00
06:00 – 19:00
How Classes are held ?
Right after we have settled on availability and settled pricing ,we train together in person at wherever agreed on by both parties. Be it in a gym or at the comfort of your home!
NB
KINDLY INQUIRE ABOUT THE AVAILABILTY OF PERSONAL TRAINING AND FULL PRICING DETAILS BY FILLING THE FORM BELOW