19
Nov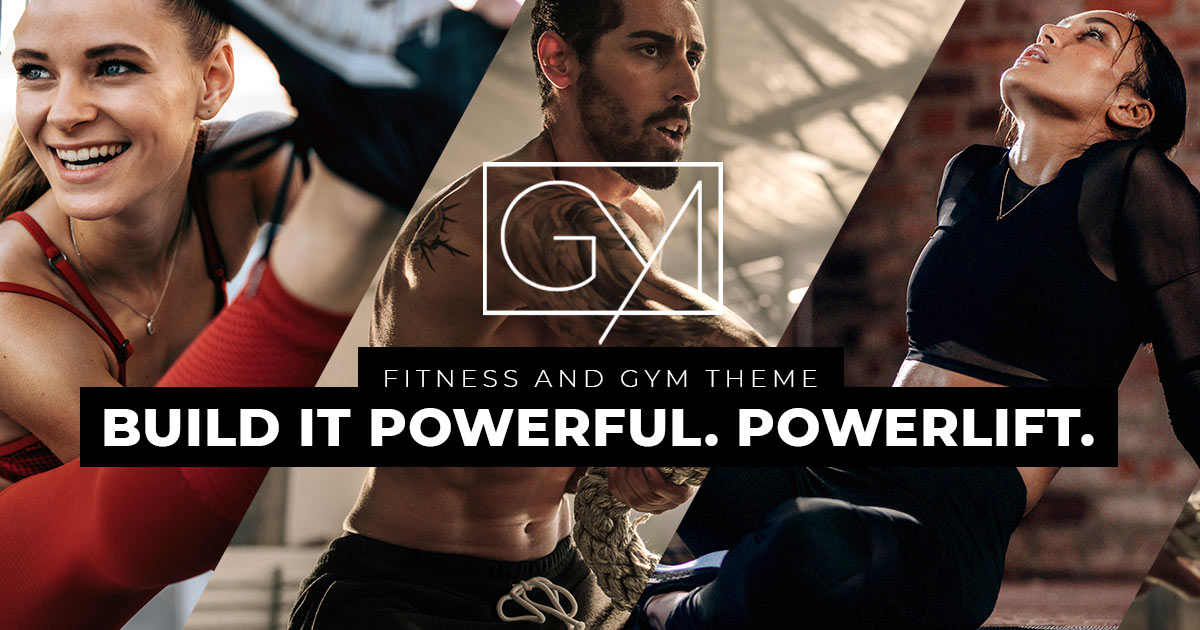 COPORATE GROUP TRAINING for online or in-person classes
Get happier and healthier employees and increase productivity/ Maximize Employee Performance
I always encourage corporate workers to also work on their physical health as it goes a long way to boost productivity. This is because,
Workplace wellness programs are proven to increase performance and productivity
They reduce employee turnover and sick leave
They boost the morale of your employees which leads to increased workplace satisfaction
Maintaining physical, mental, and emotional energy that is crucial for optimal performance
There is a reduction in health plan, workers' compensation, and disability insurance costs in organizations offering wellness programs
Encourage and help your employees improve their health and fitness levels
With a wellness program, you can use a gym or just do a class without the use of equipment at your work place or home.
Events and workshops also available for this service
I HAVE VERY LIMITED TRAINING SPOTS. CHOOSE A CORPORATE PLAN WETHER ONLINE TRAINING OR OFFLINE IN PERSON AND INQUIRE ABOUT ITS AVAILABILITY NOW!!.
Event schedule
MONDAYS TO SUNDAYS
06:00 – 21:00
06:00 – 21:00
06:00 – 21:00
How Classes are held ?
These classes can be held ONLINE via Teams or Zoom for all your employees or in person as a group training session. Do well to fill the form below to book either an online training session with me for your employees or an offline in person group session to get your employees in their healthiest shapes possible for maximum productivity. Book a session with me below